Online Roulette Neighbour Bets Explained
France has given the world plenty of interesting innovations. Beautiful cities and amazing fashion that set worldwide trends. Their struggle to create a nation of equals inspired many movements to seek liberation from their oppressors. However, their best gift may have come in the form of the 'little wheel' – or roulette, as we all know it.
The game has since gone international, making its way across Europe and the Americas. In doing so, it created quite a few different versions that players can enjoy to this day! Regardless, French tables remain the best, thanks to the La Partage rule they offer punters. Of course, that is just one of the awesome things it offers.
European and French roulette also offer neighbour and section bets. What are these wagers? What do they do? Are they worth betting on or not? We will answer all of these questions in this article, and help you get one step closer to being a roulette pro!
What are Neighbour Bets?
A neighbour bet in roulette is wagering on one number, and several numbers that appear next to it on the wheel. As a rule, it will be two numbers on the left and right of your chosen number. However, some software providers allow you to change the number of neighbours you wager on, allowing up to eight numbers on both sides!
Of course, you are betting on half the wheel at that point, which can get pricey. If you want to play a neighbour bet without bankrupting yourself, you can turn to Section bets for help! Section bets come from French roulette, and most tables will still use their French names.
Both section and neighbour bets are made using the racetrack when playing online. You can usually see it above the main table, or it will be accessible through a separate menu. A well-designed racetrack will highlight which numbers will be played when placing a neighbour or section stake.
Section Bets Broken Down
There are three section bets that you can make: Voisins du Zero, Orphelins and Tier du Cylindre. Here is the breakdown of each section wager and what numbers are bet on.
For Voisins du zero, you place two chips for the 0-2-3 corner and the 25-29 corner bets. Then, you place one chip on several split bets: 4/7, 12/15, 18/21, 19/22, 32/35. This is nine chips in total and covers seventeen numbers in total.
Orphelins is much smaller, by comparison. Wagering on it places one chip on a straight 1 bet. It then places four more chips on the following split bets: 6/9, 14/17, 17/20, and 31/34. That is five chips in total, covering eight different numbers.
The last one covers the remaining twelve numbers on the wheel. Tier du cylinder is a six-chip bet, and all six are placed on split bets. These are 5/8, 10/11, 13/16, 23/24, 27/30 and 33/36 splits.
Once again, we remind you that these numbers are only for European and French online roulette tables. American tables often have neighbour bets, but not section ones. Even when they do, the numbers they bet on are different due to American Roulette having two zero slots instead of just one.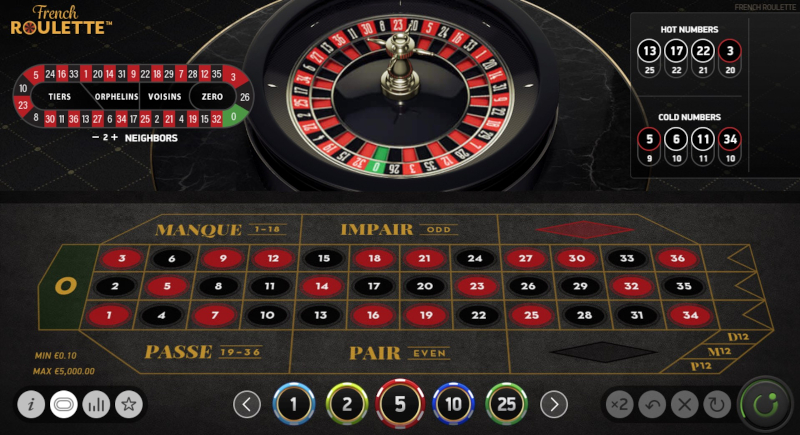 Are They Worth Playing?
Sadly, there is no good answer to this. Roulette has, and always will be, a game of chance. There are systems that can try to skew things in your favour, but they all fail at one point or another. Whether it is trying to increase your stake after every loss, or hot and cold numbers in roulette, there is no guarantee it will work.
It ultimately comes down to how much you want to risk. Big neighbour bets and section bets like Voisins du zero cover many numbers and give you a good chance at a small win. Smaller neighbour bets and an Orphelins wager can offer a bigger win for higher risk. The only advice the Indiancasinoclub.in team can give you is to hope Lady Luck smiles on you!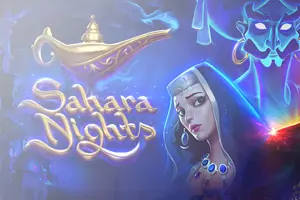 Indian Casinos Welcome Yggdrasil's New Sahara Nights Slot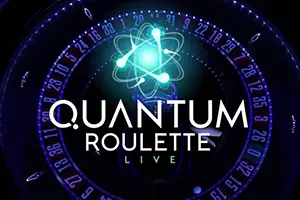 Playtech Live Quantum Roulette: Tips & Strategies