Megaclusters Slots: Another Innovation from Big Time Gaming
Success is something that requires a lot of effort to achieve. The bigger the project, the more work you have to put in to make it all click. Even if you do your best, there is no guarantee that you will be successful in the end. As a result, innovations can be somewhat slow to appear in the iGaming industry. However, when one does appear, it fundamentally changes how we approach certain concepts in games!
Big Time Gaming is no stranger to devising new systems. They were the original designers behind Megaways, which frequently makes an appearance in the best new releases. Now, they are ready to reveal their latest efforts. Say hello to Megaclusters, their latest venture! How does this new system work? Join us in our deep dive of this brand new mechanic to find out!
Cluster Pays
To understand how Megacluster slots work, we need to explain existing cluster pay mechanics. Rather than wins being awarded by following a payline, they form when you have enough symbols clumped together. Some releases may demand a different number of icons in a cluster to award a win. However, the result remains the same: it is a different way of awarding wins.
Cluster pays are so popular because they play well with other special features. Combine them with something like collapsing reels and multipliers, and you see why this system is so popular. While not all cluster pay slots focus on landing multiple consecutive wins, it is the most popular way to design and play these games!
Megaclusters Join the Fray!
Megaclusters maintain the same system of awarding wins. Their addition comes with what happens after the winning combination is formed. Symbols that were part of the win will now be split into four mini-icons. These miniature symbols still function the same way as their larger counterparts. As a result, several consecutive wins can very quickly expand the opportunities to win even more.
As a result, we really fell in love with this system. It is remarkably simple, and it continues to play to the same strengths that standard cluster pays have. We will see how Big Time Gaming expand Megaclusters in the future. As it currently stands, they have done a fantastic job! Scoring consecutive wins remains the best way to play, as their latest slot shows us.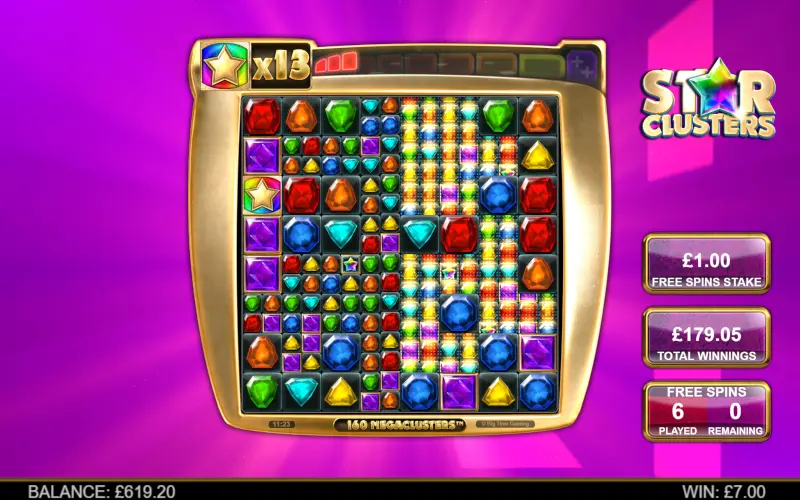 Star Clusters Megaclusters
Right now, we only have one example of this new system in action. Star Clusters Megaclusters is seemingly simple at first glance. It is played on a 4×4 grid, and each time you win icons that were part of that win break down into four smaller symbols. This can create a 64 mini-icons total that you can use to form wins! These smaller symbols are removed after being part of a win, allowing new ones to fall and take their place.
We shed the light on the new Big Time Gaming feature.
Score five or more consecutive wins to start winning free spins! You start with two, and get one more extra turn for each consecutive win after the first five. When your winning streak stops, the free spins you won are played. You also unlock multipliers during normal gameplay by finding Gold Wilds. The multiplier level you reached with these Wilds are carried over into the free spins round.
During free spins, the playing field is expanded into an 8×8 grid. The Megaclusters system is still active, meaning icons will split into four smaller symbols. If you manage to expand fully on the entire board, you get 256 Megaclusters! You can win additional free spins by getting the multiplier over 10x. A rather impressive special feature that plays to the strengths of this new system.
Worth Checking Out?
Each time a new system appears, questions arise if it is worth the time to learn and play it. After checking it out, our answer would be a resounding yes! We frequently write about Online Casino, Online Gambling & Variations and few systems show this much promise in their first iteration. The fact Big Time Gaming was able to pull this off so well just shows they have been working hard at it.
We do not know what the future holds for Megaclusters. While it looks promising, it ultimately depends on upcoming games. If the software provider is able to attract massive audiences once more, then we may be looking at another runaway success like Megaways!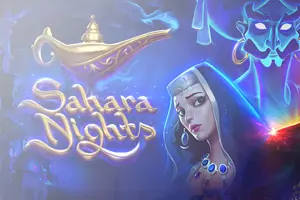 Indian Casinos Welcome Yggdrasil's New Sahara Nights Slot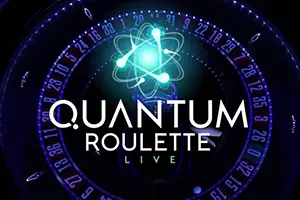 Playtech Live Quantum Roulette: Tips & Strategies