Do You Need Strategy to Win at Jhandi Munda Online?
Online casinos are constantly competing for new players. When it takes less than five minutes to sign up, switching to a new website is easy. As such, operators will do whatever it takes to make you stay. They will offer numerous promotions and loyalty programmes for players to enjoy. While this is a tried and true method, it is not the only one. Sometimes, having one game your competitors do not have can make all the difference.
It was through this method that Jhandi Munda first appeared in online casinos. It was an interesting novelty release. It was an exotic, foreign game for Westerners and a small reminder of home for Indian punters. This has led to a great number of casino members trying this game. In this article, we take a closer look at Jhandi Munda to find out whether any strategies are possible.
How to Play
For players who enjoyed many Online Casino, Online Gambling & Variations before playing Jhandi Munda, there is an obvious pattern. Namely, that this casino game is incredibly simple! The game is played on a board with six dice. Each die has six sides, with a different symbol on each side. The icons on the dice are spades, diamonds, clubs, flags, faces and hearts.
Before you throw the dice, you choose one of these six symbols. The game will then roll all six dice, revealing their result. The result of each dice throw is determined using a random number generator. Each time your chosen symbol appears on the board, you win a cash prize. However, the exact payout varies by version.
Some online Jhandi Munda tables give you a fixed payout. This grants a 3.4x cash prize no matter how many icons appear on a winning combination. Others pay more money when you have more matched symbols. The payouts usually match the number of matched icons. For example, three out of six dice showing your chosen symbol will grant a 3x reward.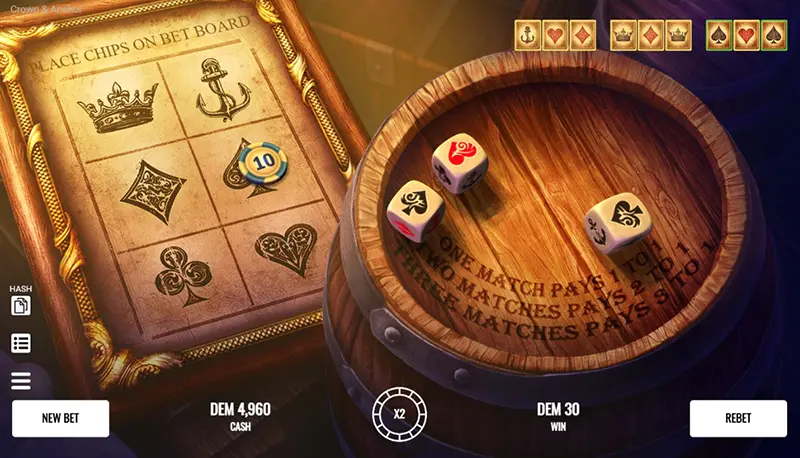 Are Strategies Possible?
If you are hunting for something similar to blackjack basic strategy, you are out of luck. Players have no impact on how the round progresses beyond the initial choice of icons. The dice throws and results are handled using computer software. That means we do not have any extra decisions that can affect the game afterwards. Similar to online baccarat, you can only hope for the best.
Other strategies you can employ do exist. However, they are not as precise as basic strategy would be. One betting strategy you could try to employ is hot and cold symbols. If you see one icon constantly popping up, you could try to place bets on it. Keep in mind this only works in the short term. In the long term, all symbols will appear an equal amount of times.
Another option you can consider are betting systems based on progression. We have discussed these quite a few times. Martingale is the prime example of a negative progression betting system everyone has heard of. Just about every progression betting system can work with Jhandi Munda with a little adaptation.
There are strategies you can use to get a short-term edge over the casino. However, neither of these options change the expected RTP of this game long-term. Your expected RTP remains 97.14% no matter what you do. As such, you do not need a strategy to win Jhandi Munda online. You just need a dash of luck to make a fun session that much more memorable.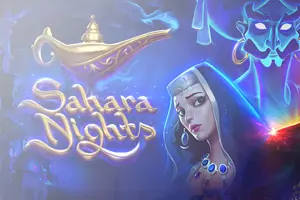 Indian Casinos Welcome Yggdrasil's New Sahara Nights Slot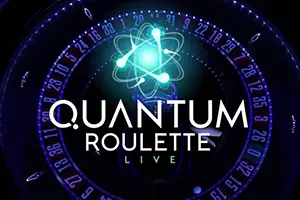 Playtech Live Quantum Roulette: Tips & Strategies