You probably think that blackjack is the easiest game around. How can you possibly incorporate strategy into the game? However, while blackjack is a doddle for many to learn (for many players, it is the first card gambling game they learn), there are a few more ins and outs to blackjack than you might realise.
While studying blackjack Basic Strategy is often enough to see you improve your chances of success, there are a few other handy hints and tips you can work into your game, too. This brief blackjack guide will cover some of the more strategic options you have open to you when betting on blackjack. Before you play, though, you have an essential decision to make.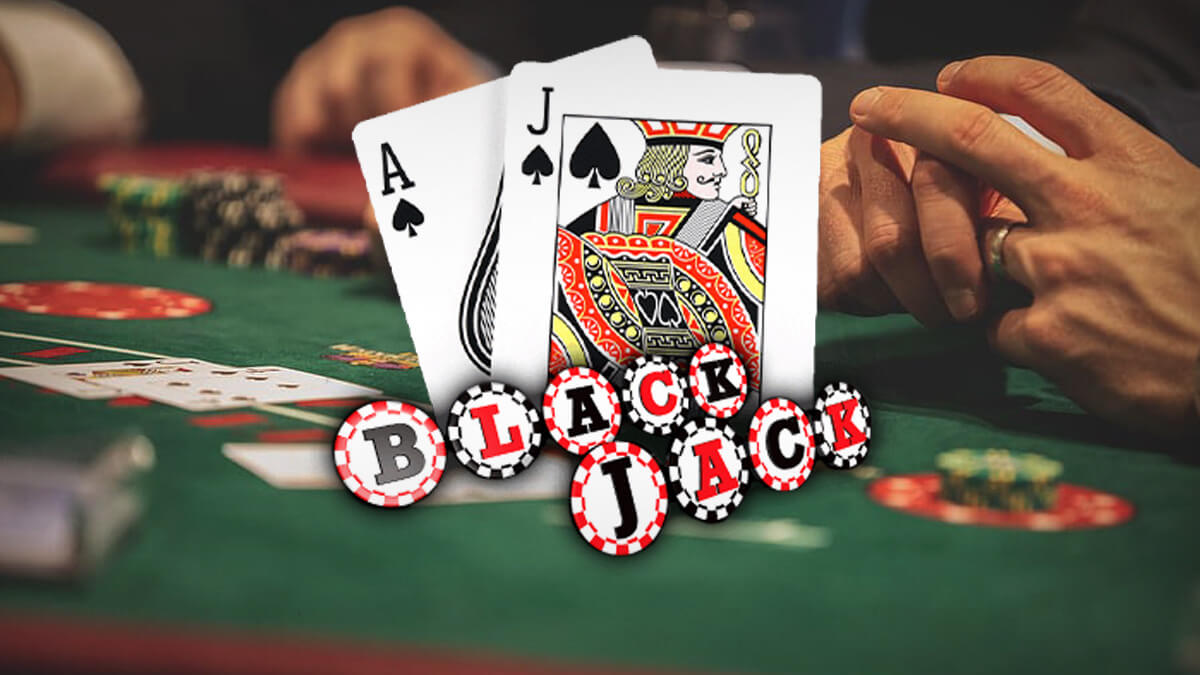 Which Variant Will You Play?
There are over twenty blackjack variants which can commonly be found at online casinos. They each have a marginally different take on the rules, and these, in turn, can alter the house edge and how you play the game. Some are quite advantageous for you, and others aren't. The trick is finding the game which most suits your playing style.
For instance, Blackjack Surrender allows players to forfeit half of their bet. It is the equivalent of the En Prison/La Partage rule in roulette. Others, such as Double Exposure allow you to see the dealer's hand. Meanwhile, games such as Blackjack Switch will enable you to chop and change cards between two hands. It is worth looking at the numerous variants out there before you decide on a game to play. Pick your poison, but do so carefully.
Basic Strategy
The number one strategy on the net for blackjack is known simply as Basic Strategy. It will commonly be displayed as a chart. The idea behind Basic Strategy is that if you study the chart, you will learn what the best move is given the cards on the table is. This requires a lot of work and may seem confusing. Bear in mind that each blackjack variant will have its own chart, but Basic Strategy can be used in almost all the different types of blackjack games you will come across.
If you aren't the type of player who can memorise the entire chart (and it is a challenge), there are some basic rules in the strategy which you can easily study and apply to your game when playing. These can be broken down into blackjack do's and don'ts. We've included the most important ones below…
Things to Remember When Playing Blackjack
According to Basic Strategy, here are a few things you should definitely do when playing blackjack for real money:
Split pairs of 8s and Aces. Sixteen is the worst blackjack hand you can have.
Only split pairs of 2s, 3s, 6s, 7s and 9s if the dealer has a 6 or lower on show.
Double down if you have a total of ten, but not if the dealer has an Ace or 10-point card on show.
Double down with a total of eleven, but not if the dealer has an Ace on show.
If your hand has a total of eleven or less, always hit.
If you have a hand worth between 12 and 16 points, and the dealer's showing card is worth 7 or more, then hit.
If your hand is worth a hard 17 or higher, don't hit.
Always hit with a soft 17 or less.
If the dealer has a 6-point card or less on show, and you have a soft 18 or less, then hit.
Things to Avoid When Playing Blackjack
There are a couple of things you're going to want to avoid when using Basic Strategy, too. These include:
Don't split if both are 10-point cards, 20 is a great hand to have.
Do not buy Insurance.
Don't hit on a soft 19 or higher.
Don't adhere to Dealer Rules. Just because the dealer must hit on a 16 or stand on 17 doesn't mean that you have to. In fact, you shouldn't do.
Card Counting When Playing Blackjack
Card counting is possible when playing blackjack, but how successful this strategy is, depends on several things. The fewer decks that feature in the game, the easier it will be for you to count cards. At the same time, if the decks are shuffled continuously, card counting is problematic.
Players can also incorporate betting strategies into blackjack gameplay. Studying simple betting strategies such as the Martingale won't guarantee a win, but they might ensure that you don't lose too much when playing.
Learn to Play for Free
If you want to keep a strategy chart (such as Basic Strategy) on hand, you're not going to be able to have a peek at it in a real-life, brick-and-mortar casino. The pit boss will soon put you out of business. However, in online blackjack games, specifically RNG (random number generator) ones, you can study a strategy chart at your leisure. This is an excellent way to play the game without having to remember the moves of the chart.
On top of that, it is also advantageous to play free blackjack games. Demo versions of RNG blackjack games won't cost you a dime, and you won't lose anything – ever. They can see you hone your skills before playing the popular card game for real money.
What About Those Bonus Bets?
Bonus bets sound appealing. They cough up far more than the even-money you're likely to get following a win (unless you have blackjack, which pays 3:2). However, you should avoid bonus bets, such as 21+3 or Perfect Pairs. The casino only includes these bets to increase their margins, and they have substantially higher house edges than a typical hand of blackjack.
Most side-bets cost $1 a pop, and while that is not extortionate, it will ruin your betting strategy, if you have one in place. If you do insist on making side-bets, do so sparingly, from a pot you have specifically set aside from your balance, so your betting strategy isn't ruined. Wagering on side-bets consecutively over a long period will rapidly deplete your balance, so it is recommended that you avoid these bets altogether, no matter how appealing they seem.
Read more