Overview
Minimum bet

$ 0.3

Maximum bet

$ 6

RTP

95%

Volatility

High

Free Spins Game

No

Bonus Games

No

Paylines

243

Developer

Microgaming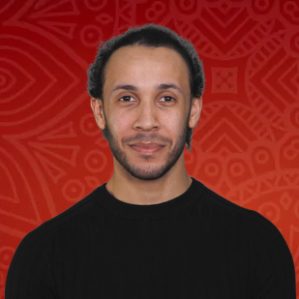 Published:
Modified:
---
About Game of Thrones Slot
We have to wonder if George R.R. Martin could have even dreamed his book series becoming as popular as it has. He created a captivating world, full of flawed but interesting characters. You root for some and dislike others, but more than anything, you want to see what happens next. But unlike the books and the TV show, you can affect the future of Westeros in Microgaming's new slot. Which house will you aid in taking the Iron Throne?
Game of Thrones' RTP is 95.00%, which is a whole percentage point below the current average. There's not much in terms of special feature complexity available. There's four sets of free spins, and stacked Wilds that appear both during normal gameplay and bonuses. Free spins allow you to choose which house you will support – and what kind of multipliers you can expect as a reward! The top cash prize you can win is worth 20,250x your total stake.
We have to admit, we were expecting a lot more when it comes to graphics. This is a game accompanying one of the most popular TV series in the world. We expected more than family crests and a barely visible background image. Gameplay is kept simple but exciting. Being able to choose your favourite free spins option is something many Indian online casino players will appreciate.
How to Play Game of Thrones Slot
Microgaming's release has a medium-high volatility. The best part about it is the fact you can choose just how volatile you like it. Now, you can't alter the settings the developers already put in place, obviously. But by letting you pick your favourite free spin, Microgaming have shown trust in gamblers playing their slots. Will you chase big wins via multipliers, or play it safe with more free spins? The choice is yours, and yours alone, dear reader.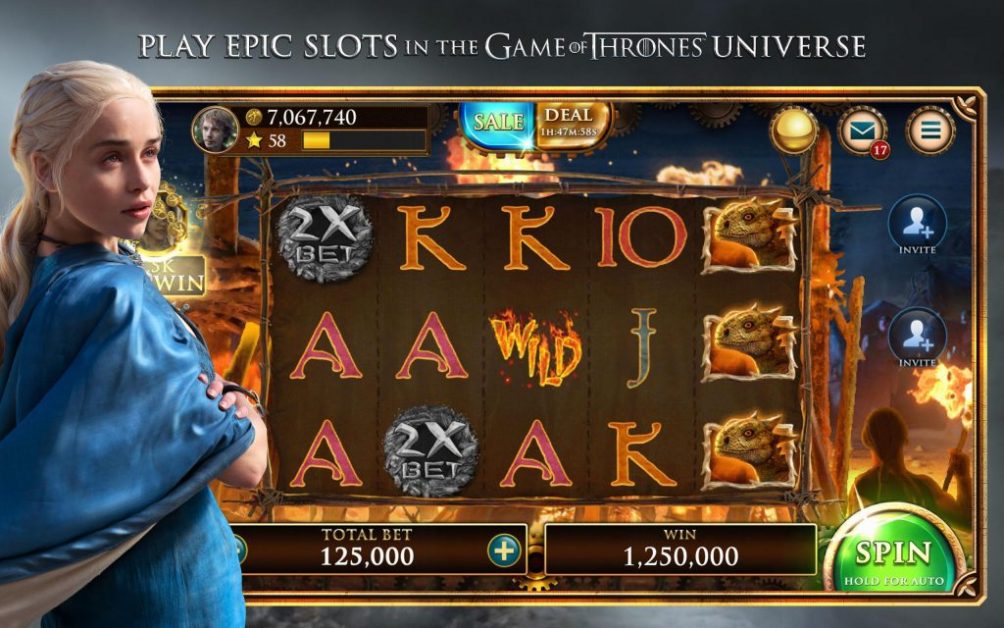 Players can change their total bet by adjusting their coin value and the number of coins on each payline. You can adjust these manually, or just press the plus and minus buttons straight from the user interface. The end result is the same – it allows you to bet between ₹30 and ₹600 on every spin. High rollers might not be too pleased with such a low maximum bet. But one look at the insane winning potential of Game of Thrones makes it obvious why it was harshly capped.
Our thoughts on the symbols are mixed, leading into negative. The slot is based on a very character driven show. So not including actor likenesses like every other game based on TV shows or movies feels like a massive waste. All we get are family crests and playing card royals, hardly the most exciting icons. Credit where it's due, though, Microgaming showcased some awesome animations to go along with these boring symbols.
Play Game of Thrones Slot
Special Features
Free Spins: Collect three, four or five Scatters to activate this bonus. Gamblers are asked to pledge their loyalty to one of four great noble houses in the fight for the throne and jackpot. Your options are as follows:
Baratheon: Support King Robert and his family to win eight free spins with a 5x multiplier. The stag symbol will appear stacked three icons high.
Lannister: The ambitious Lannister family will reward their retainers with ten free spins and a 4x multiplier. Their lion appears stacked four symbols high.
Stark: The honourable Starks offer fourteen free spins with a 3x multiplier. Their wolf appears stacked five icons high.
Targaryen: Pledge your loyalty to the true royal family of Westeros for eighteen free spins and a 2x multiplier. Their mighty dragon appears stacked six symbols high.
Stacked Wilds: And while family crests only appear stacked during free spins, Wilds are stacked all the time. Great for completing a win here and there, enhancing your overall enjoyment.
What's our Take?
Graphics are okay. It's not that Microgaming didn't try with this release. It's that some parts look really bad, and others are amazing. All animations in Game of Thrones have shown a lot of talent on the part of the developers' artist team. The same artists that seemingly got lazy and gave us playing card royals instead of TV show characters.
Fortunately, gameplay is here to save the day. Giving players multiple free spins rounds was smart. Letting them pick their favourites was a genius move! This alone would have won us over, but Microgaming did one better with that insane 20,250x maximum prize.