Age of the Gods: Ruler of the Sky
Overview
Minimum bet

$ 0.01

Maximum bet

$ 10

RTP

91%

Volatility

High

Free Spins Game

No

Bonus Games

No

Paylines

40

Developer

Playtech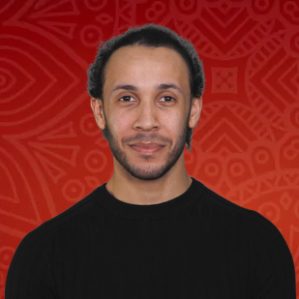 Published:
Modified:
---
About Age of the Gods: Ruler of the Sky
Greek mythology has many character, but only a few are instantly recognisable. And one of them is definitely Pegasus, the beautiful, white winged steed. He was born of Poseidon and Medusa, and no, we don't know how that's supposed to work, either. Though part of many exploits, and a symbol wisdom and fame, Pegasus' most well-known feat is being a flying horse. Which makes him the perfect candidate for the Ruler of the Sky position, no?
The slot's RTP is 91.04%, which is five whole percentage points below the current average! It has two special features that players can activate at any given time. The first and most obvious are the free spins, which can be retriggered infinitely. The second is the progressive jackpot that's shared between all games in the Age of the Gods series!
We really like the graphics in this Playtech release. You get a gorgeous, top-down view of ancient Greece. The sprawling mountains, the occasional patch of forest, and a city hidden behind them both! The animated clouds were a nice touch, too! But despite its impressive graphics, Age of the Gods: Ruler of the Sky has serious gameplay issues. Bland bonuses and an RTP that's far too low for us to overlook.
Here's the Facts
Medium-high variance makes a return for this slot, after Mighty Midas went full high volatility! And while the bigger wins were fun, we prefer this type of gameplay. It gives you more frequent wins, which keeps gamblers from getting bored as easily. But all of the lucrative jackpots are still difficult to hit! Which makes it all the more exciting when you finally do manage to win big.
While you cannot change your coin value, you can turn paylines on and off. And since you can't tamper with coins, you can directly change your total stake! Turn all paylines off, and you can play for as little as ₹1 on every spin! Alternatively, if you think you can handle it, go for the maximum bet, worth ₹40000 per spin! This is a fantastic betting spread that will please everyone. High rollers, casual players, mid-range gamblers. Everyone.
Icon design is one thing we weren't big fans of. A lot of these symbols are very obviously rehashed from previous Age of the Gods games! All of the playing card royals, the golden helmet, the lute and the vase. We're not sure about the temple and the Scatter, and the Wild is certainly not copied. Which means the vast majority of all icons are? Considering the popularity of this series, this is quite unacceptable. We expected better from you, Playtech.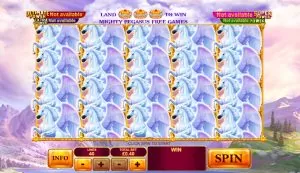 Special Features
Free Spins: Collect three Scatters in the second, third and fourth reel to win five free spins. If you manage to land three more Scatters in these positions while the bonus is active, you win five more extra turns. There's no upper limit on how many free spins you can win this way! During the special feature, there's an increased chance for Wilds to appear, increasing your odds of winning big!
Progressive Jackpots: The core appeal of this release is that it's part of the Age of the Gods series. As such, Ruler of the Sky is also part of the progressive jackpot network, shared with all other slots bearing that name. Now, we know what you're thinking. Writer, how do we get our hands on this fantastic jackpot? We're glad you asked!
This bonus is activated randomly. It will take you to a separate 5×4 board, with 20 coins all sitting face down. When you click or tap on a coin, it will flip, revealing a jackpot symbol. Match three identical jackpot icons to win the associated progressive jackpot!
Play Age of the Gods: Ruler of the Sky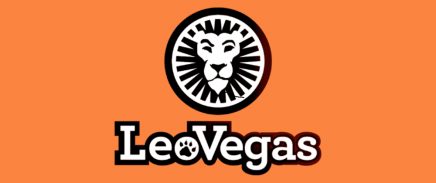 Great variety of games
Safe and Secure Payment
Leader in Mobile Gaming
PLAY NOW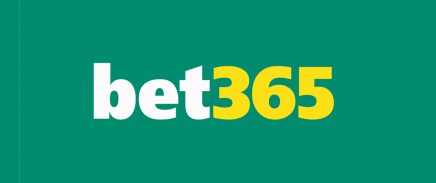 Leader in sports betting
Rupees are accepted
Great live casino
PLAY NOW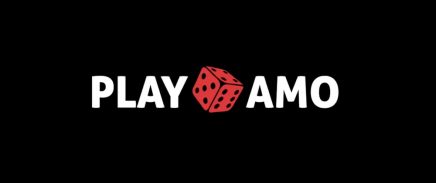 Quick payouts
More than 1800 games
Bitcoin accepted
PLAY NOW
What's our Take?
We're split on the graphics. On one hand, we get a beautiful background image that depicts the Greek countryside. The animations are used to great effect to simulate soaring through the sky. So we're confused why, despite that effort, the symbols were blatantly copied from previous slots in the Age of the Gods series. It just ruins the whole thing.
Of course, this game has much greater problems than that. As we already mentioned, the RTP is reaching unacceptably low levels. 91.04% is simply too much to overlook, four progressive jackpots or not. Add to that the boring free spins round, and the verdict is clear. Skip Ruler of the Sky. Try something like God of Storms if you want simple special features and big wins.