Age of the Gods: Medusa & Monsters
Overview
Minimum bet

$ 0.50

Maximum bet

$ 100

RTP

96%

Volatility

High

Free Spins Game

No

Bonus Games

No

Paylines

164

Developer

Playtech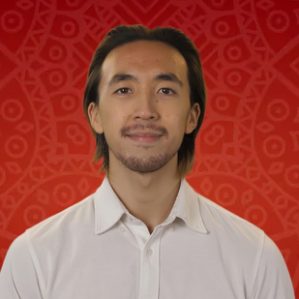 Published:
Modified:
---
About Age of the Gods: Medusa & Monsters
The myth of Medusa has persisted throughout the ages. There's something inherently interesting about an enemy who you cannot even look at. Because one gaze is enough to turn man to stone, making her a fierce opponent to face against! Fortunately, in this Playtech slot, the snake-haired beauty will use her talents to your advantage! With Medusa's air, you will petrify massive monsters, and earn great prizes while doing so.
The game's RTP ranges between 95.10% and 96.09%. The end result places it below the current average, but not by much. The special features beautifully fit into the theme of Medusa, too. When she appears, she expands to cover the entirety of the reel, as befit of a woman of her status! During Free Spins, she will petrify even massive beasts, locking them in place. And for the luckiest players, four progressive jackpots lay hidden in this Playtech release.
Age of the Gods: Medusa & Monsters makes it quite clear what this slot is all about with its name alone. The graphics have been executed masterfully to deliver on exactly that. And unlike many other games, the bonuses here make thematic sense. Of course Medusa would solve any problems that come her way by petrifying them away. With her aid, big wins are guaranteed!
How to Play Age of the Gods: Medusa & Monsters
Playtech's release has a variance floating between medium and high. That means you shouldn't expect massive wins to just appear out of nowhere! You'll have to work a bit to get them, especially if you're gunning for the progressive jackpots. Of course, the higher volatility also means better cash prizes! Combine the massive six-reel board Medusa & Monsters is played on and its special features, and you'll have fun for sure.
There's no way to set your individual coin value. Instead, this slot allows you to directly change its total bet, without tampering with line bets or coin values. You can stake as little as ₹50 if you feel like it. Alternatively, gamblers can wager a stunning ₹10000 on each spin! This makes for a wide betting spread that will please both casual Indian casino players and high rollers alike.
Available symbols haven't left a big impression on us. They look cool, but they're all things we have seen before. There are several precious gemstones, a golden helmet, a sharp sword and a large ship serving as low value icons. After that, the three monsters: Cerberus, the minotaur and the siren act as medium paying symbols. Medusa herself does not have a value – instead, she's a full reel Wild! She will guide you to the promised jackpots.. or to your doom!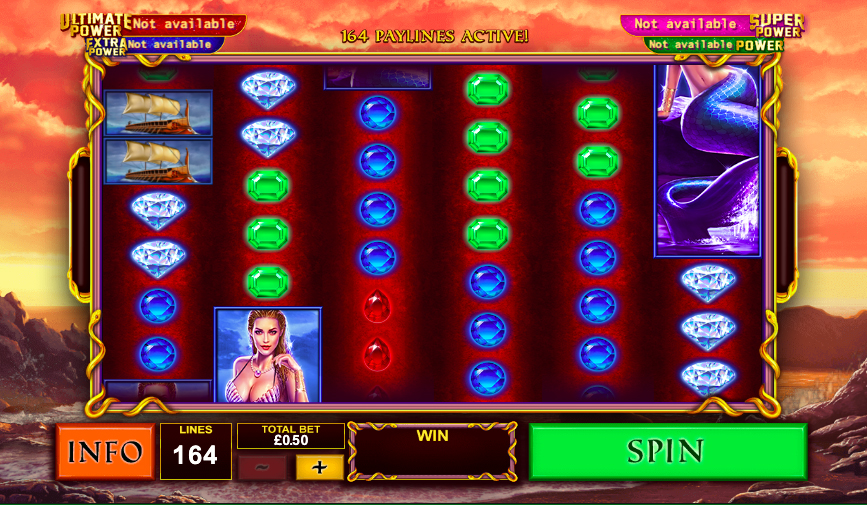 Special Features
Expanding Wild: When Medusa appears on the reel, she expands to fill the entire reel she landed on. This effect is present both during normal gameplay and free spins.
Stacked icons: All symbols can appear stacked on every reel. The only exception to this are Scatters, which can only appear stacked on the second, fourth and sixth reel.
Free Spins: To win, pick up three stacked Scatters on the three reels we mentioned in the above paragraph! This will make you pick between the three Scatters. Each one hides a different monster – and the one you draw is destined for petrification!
When the chosen monster appears, Medusa will freeze it in place. Meanwhile, her Wild appears on the sixth reel, and moves left on each spin. When she passes a petrified symbol, it will unlock and disappear. This bonus ends when Medusa reaches the first reel.
Progressive Jackpot: This special feature is triggered randomly. It takes you to a separate 4×5 screen where twenty coins lie facing down. Each coin will reveal a colour, which matches one of four progressive jackpots. The first three coloured coins you match is the jackpot you will win!
Play Age of the Gods: Medusa & Monsters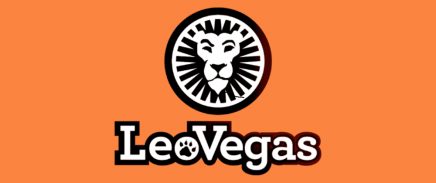 Great variety of games
Safe and Secure Payment
Leader in Mobile Gaming
PLAY NOW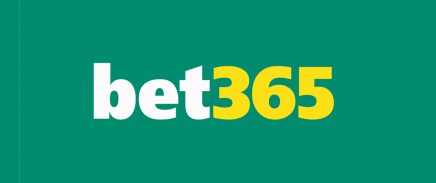 Leader in sports betting
Rupees are accepted
Great live casino
PLAY NOW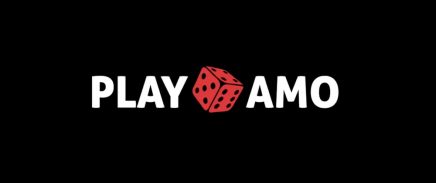 Quick payouts
More than 1800 games
Bitcoin accepted
PLAY NOW
What's our Take?
The game clearly shows continued effort by Playtech to create interesting graphics. The coastline background image was a cool idea, as was adding the constant tide crashing into the beach. The only downside it's too obvious that the animation keeps looping. All other animations and icon designs were quite cool, so no complaints there!
Gameplay was also surprisingly fun. Releases that float towards the higher variance usually tend to be a slog. It takes real talent to make slots like that fun, but leave it to Playtech slots to make it happen! Medusa & Monsters also offers four progressive jackpots. Just in case the other special features weren't enough for you.