Overview
Minimum bet

$ 0.50

Maximum bet

$ 2000

RTP

97%

Volatility

High

Free Spins Game

No

Bonus Games

No

Developer

Evolution Gaming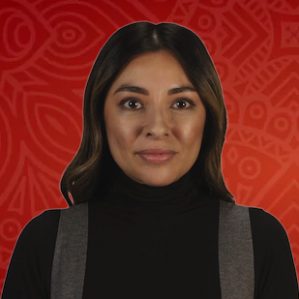 Published:
Modified:
---
About Speed Roulette
When we are new, we love watching drawn out action. It gives us a few extra seconds to get our bearings and helps us appreciate the game more. However, experienced punters would rather do away with these waits. Alternatively, you may just want to squeeze as many rounds of roulette while traveling. No matter what your reason may be, Evolution Gaming's Speed Roulette gives you that option!
How to Play Speed Roulette
Upon first joining the table, you will be asked to place your wager on the playing field. You do this by selecting one of the available coin values and placing them on the board. There are multiple wagers you can play. Some cover just one number, while other are spread across multiple numbers. The more numbers your chosen bet covers, the smaller its payout will be. Speed Roulette uses a European wheel with a single zero.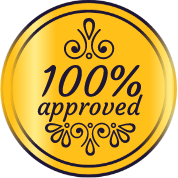 This game's unique aspect becomes visible immediately after the betting round ends. There is a brief interval where the wheel spins and the results are displayed. However, the betting round starts again as soon as the winning number is drawn! The dealer will immediately spin the wheel, and players have a few seconds after that to keep placing bets.
Like previous Evolution Gaming releases, the camera frequently swaps between the dealer and roulette wheel. Different angles are used depending on what is going on, similar to how Immersive Roulette does things. After betting time ends, you can no longer place any additional wagers. Not that you will have to wait long for the next round to begin!
Finally, the developers give you the option to play a variety of non-standard bets in Speed Roulette. There are four French bets and neighbour wagers, both being played using the racetrack. The plus and minus buttons on the side control how many neighbours are played at once. In the favourites and special bets section, you can also find a few more wagers. Mouse over each one to read an explanation of what it does.
Strategy and Tips
Despite having the better payouts, inside bets are something you should generally avoid. All betting strategies will guide you towards the safer options. The reason for this is simple: a few outside bets come very close to being 50-50 bets. This is as close to 50% odds as you will get in any casino. If you decide to play Speed Roulette, we suggest making good use of Paroli's betting strategy.
Paroli's system is designed to chase after win streaks. First, you set how many wins you want to score in a row. We advise going with three or four, as they allow you to earn a good prize without being too risky. Each time you win, you double your wager. This continues until you get to three wins in a row. When that happens, players should return to their original bet and start the sequence again. If you lose in the middle of a winning streak, you also reset back to the wager you started with.
What's our Take?
We have to commend Evolution Gaming; they designed an awesome roulette release. The changes to Speed Roulette cut out the waiting time between each round, which is perfect for punters who are in a rush! If you do not like any downtime in your roulette fun, this is the perfect game to choose!