Overview
Minimum bet

$ 0.10

Maximum bet

$ 100

RTP

95%

Volatility

Medium

Free Spins Game

No

Bonus Games

No

Developer

Evolution Gaming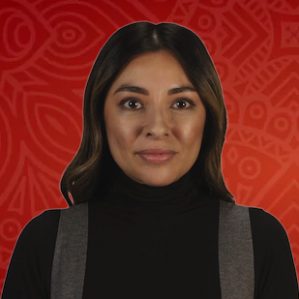 Published:
Modified:
---
About Mega Ball Live
Evolution Gaming has always impressed us with their ability to create new and exciting games. The developer pioneered game shows, which have become a live casino mainstay. Today, we will be checking out another innovation from this talented software provider. Join us in a deep dive of Mega Ball Live, which plays like a blend of lottery and bingo. Is it worth playing?
How to Play Mega Ball Live
The round begins with a short timer, during which players can buy tickets. You can play anywhere between one to two hundred tickets in a single round. You can control the value of each ticket separately. Each ticket is a card with a 5×5 grid on it with 24 randomly arranged numbers. The square in the middle is always marked, meaning it always contributes to winning combinations. If you are not happy with a specific card, you can zoom in on that card to rearrange the numbers. You do this by clicking or tapping the Refresh Numbers button. There is no additional cost to this, so you can do it as many times as you like until the betting timer runs out.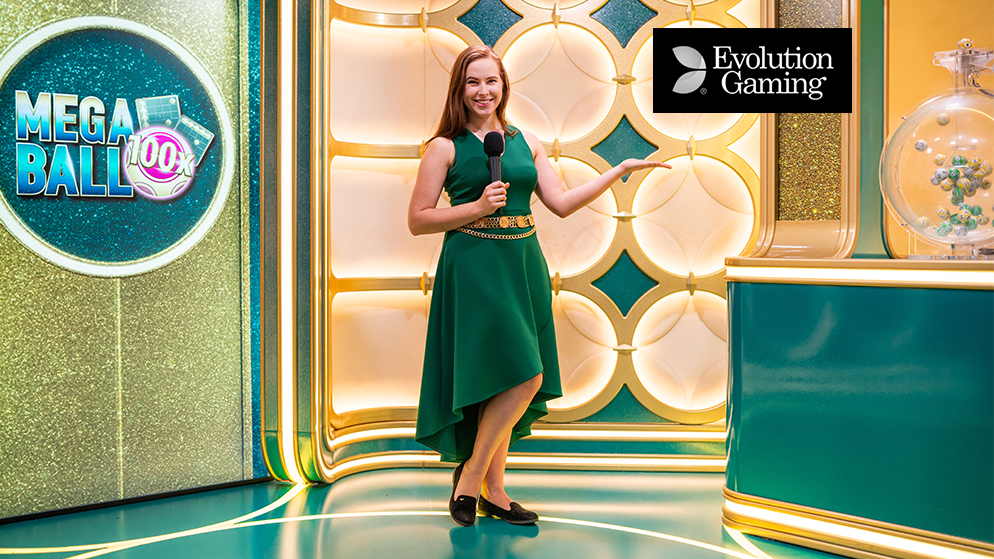 After betting time ends, twenty balls are drawn from the ball-drawing machine. There are fifty-one balls in total inside. If a drawn number matches a number on any of your tickets, that position is marked. If you get a vertical, diagonal or horizontal line of marked numbers, you win! The more lines you collect, the better the payout will be. Furthermore, a bonus occurs after twenty balls are drawn. A random number generator chooses a mega ball multiplier. The multiplier value can be anywhere between 5x and 100x. When the multiplier is randomly selected, a twenty-first ball is drawn. If the mega ball number completes a line on any of your tickets, it will result in that card's payout increasing by the multiplier.
Strategy & Tips
Unfortunately, there is no easy way to form a strategy for this release. The game is structured in such a way that only plain luck will give you an advantage. How did Evolution Gaming achieve this? It is a combination of several factors.
First is the fact both cards and the numbers on them are automatically generated. While you can reshuffle numbers, you cannot choose the numbers yourself or the order they appear in. This prevents punters from using previous rounds as a way of picking numbers.
Numbers are drawn using a ball-drawing machine. What numbers are drawn is also completely random. We do not interact with the systems, and as such cannot change anything about the balls and the drawn numbers.
Really, the only advantage we can see is being able to play multiple cards. This does give you more chances to win, but it also increases your wager. Make sure to consider this when planning your gaming budget!
What's our Take?
Honestly, we were not big fans at first. Our usual method of playing live casino games is to try to figure out a strategy. However, Mega Ball Live is not a release that you can control in any way. If you just want to relax, enjoy some fun and hope you get a big win, then you will love this Evolution Gaming title!