Overview
Minimum bet

$ 0.25

Maximum bet

$ 250000

RTP

97%

Volatility

Low

Free Spins Game

No

Bonus Games

No

Developer

Evolution Gaming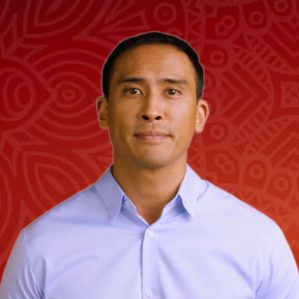 Published:
Modified:
---
About Double Ball Roulette
Roulette is a game with little room to iterate on. Before the internet became a necessity, brick-and-mortar casinos usually had little changes. American Roulette is well known for having an extra zero, for example. Fortunately, European Roulette prevailed as the default for online casino players. However, a new challenger seeks to claim that throne – Evolution Gaming's Double Ball Roulette!
How to Play Double Ball Roulette
Before we can start having fun, we have to place our bets. This works the same as it does with standard roulette. Choose one of the available coin values, and place them on the bets you want to make. You have to do this in the allocated time span. Any wagers you try to place after that will not be counted. Players can play bets that wager on just one number or cover several at once. Double Ball Roulette has a single green zero, and uses European Roulette rules as a basis. However, it does have a major change to how it functions. As the name so clearly states, there are two balls in play instead of just one. This fundamentally alters how certain bet wins are awarded. If you are getting tired of standard roulette action, this Evolution Gaming release will definitely keep you engaged.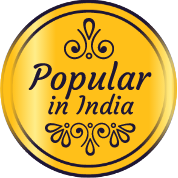 Wins are granted only after the wheel stops spinning, and both balls land on a number. The game will highlight the winning numbers, as well as tell you if you have won any money for that round. How much you win per round depends on the bets you played and if one or both balls landed on the needed numbers. Alongside standard bets, Double Ball Roulette also carries over all interesting side bets from other Evolution Gaming releases. French bets and neighbour bets are both available, and are played through the always-visible racetrack. Meanwhile, finale en plein, finales a cheval and complete wagers can only be played through the favourite and special bets tab.
Play Double Ball Roulette
Strategy & Tips
Unfortunately, coming up with a functioning betting strategy for Double Ball Roulette is difficult. The addition of a second ball makes finding a bet you have almost 50-50 odds of winning nigh on impossible. All roulette systems functioned on this basis. Without it, there is no way to get an advantage.
Our suggestions would be to try to score inside bets. You need just one number to match in order to score one, which makes them more likely to win. At the same time, we suggest playing one or two direct number wagers. In the off chance both balls land on the same number, you will be able to benefit from Double Ball Roulette's jackpot!
What's our Take?
When we play roulette variants, we are looking for releases that fundamentally change how we play. That is exactly what we received from this Evolution Gaming title! The game is incredibly fun, and the second ball throws all your previous strategies into the water. Success in Double Ball Roulette will require you to master this release all over again, a feat we look forward to repeating!