Overview
Minimum bet

$ 0.10

Maximum bet

$ 1000

RTP

96%

Volatility

High

Free Spins Game

Yes

Bonus Games

No

Developer

Evolution Gaming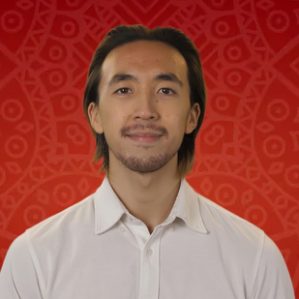 Published:
Modified:
---
About Crazy Time
As players, we often look for something new and interesting to catch our attention. Blackjack and baccarat are fun, but sometimes we want to enjoy a game that is a touch more exciting. Coming from Evolution Gaming's studio is one of their most ambitious undertakings yet! What do you get when you combine a money wheel with four different bonuses? You get Crazy Time, one of the best live dealer titles ever made!
How to Play Crazy Time
When the round starts, you will be asked to place a bet. Pick one of the available coin values, and place them on one of the eight places on the betting board beneath. There are four number bets and four bonuses that you can wager on. Number bets will result in direct cash payouts. Bonus bets make you eligible to participate in that special feature if it comes up. Of course, what you play ultimately depends on what appears on the wheel. The wheel is comprised of 54 segments total. There are nine bonus segments total. Four Coin Flips, two Cash Hunts, two Pachinkos and a single Crazy Time segment. The remaining positions on the wheel are numbered segments. They are split up depending on value.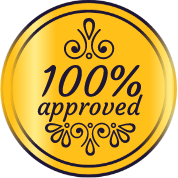 The wheel spins, and the drawn segment awards its prize. Above the wheel, a two-part screen draws a symbol and a multiplier. If they line up, the multiplier is applied for that particular number or special feature. In the bottom right corner, you will see the results of previous rounds. This tells you how often what number or special features was drawn.
Strategy & Tips
If players want to make sure they get the best possible prizes, they have to pay all available bonuses in the game. How much you need to wager will fundamentally depend on two things. Your budget, and what number you choose to play!
For each spin, you should place a bet on the 2x or 5x number. 1x will only result in your money back, meaning it cannot cover for the costs of playing all four bonuses at once. Place a portion of your total bet on the special features and hope you get lucky enough to activate one of them!
Please note that there is no guarantee that you will get that money back. Our strategy gives you options, but everything falls down to luck. At times, we had frequent number wins but few bonuses. One session we triggered the special features frequently, but the win from each one was subpar. Statistically, you should see a bonus every sixth round played, but we rarely saw that happen.
What's our Take?
We have to give credit where it is due. Evolution Gaming set out to create something unique and ambitious, and they succeeded. Crazy Time takes all the lessons the developers learned from Monopoly Live and builds on them. Multipliers and frequent special features means there is never a dull moment playing this title. If you are looking for a new game-show release to enjoy, you have to try this one!