Top 5 High RTP Playtech Slots
When you heard the word Playtech, your mind usually defaults to progressive jackpots. Not that we can blame you! The developer has created some of the best progressive jackpot slots ever! Their most recent undertaking, the Kingdoms Rise series, is probably worth an article of its own!
But today, we'll be taking a look at something different. Because everyone knows about their high-risk, high reward releases. But what about slots with a high RTP? Ones which promise more frequent wins, even if it means missing a cool jackpot or two?
Here are the top five high RTP Playtech slots currently available to Indian players. So let's dive right in with the number one spot…
Ocean Princess – RTP 99.07%
It's not often you play a game which can rival blackjack in the low house edge department! This Playtech release came out in 2016, though it certainly does look a lot older. Don't let the dated visuals dissuade you, however. Doing so means you'll miss out on a simple, but incredibly fun slot! And one that just so happens to award a 1000x jackpot if you collect three crowns!
What sets Ocean Princess apart is the fact it's a multi-spin game. When you first spin the reels, only the bottom row will rotate. Here, you're given an option to hold a certain symbol if you want to. Doing so will guarantee it appears in the entirety of the held reel. Some valuable icons like the turtle and Wild are automatically held. Pressing spin again will carry out the second spin across all reels and paylines, and will grant prizes.
Golden Tour – RTP 97.71%
Plenty of sports have caught our eye growing up, but golf was never one of them. We can see the appeal now that we're older, but it'll never be as loved as cricket in our hearts. Still, the developer has done a good job of making us like the game with Golden Tour! With a sizeable, above-average RTP, it promises plenty of fun, fast-paced action!
Fans of simpler slots will enjoy it. There's just one bonus round present in the entire game. Depending on how you look at things, that's either amazing or a disgrace. The release redeems itself by including paylines that pay both ways! Yes, you can score a win both left to right and right to left.
Check out our selection of Playtech slot games that offer the highest return to player percentage.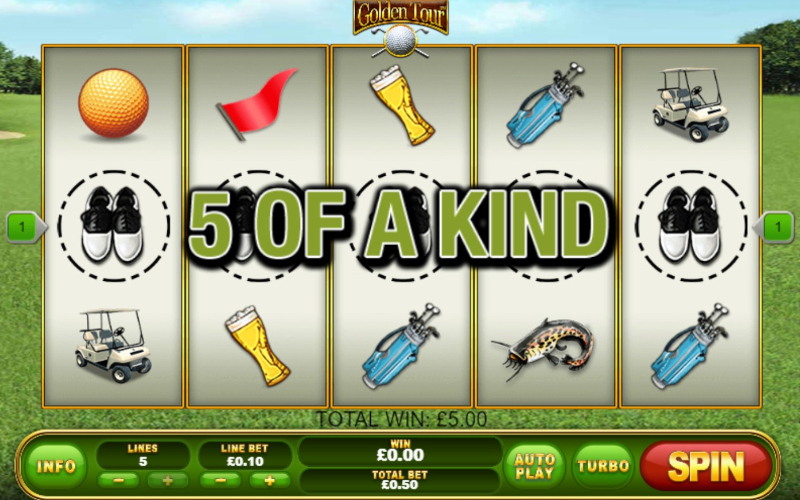 Alien Hunter – RTP 97.69%
It seems like progressive jackpots are simply in Playtech's blood. They've been part of their slots dating back all the way to 2007! A rather old game, with obviously dated visuals. But its graphics aren't the reason it made the list. No, it owes that fact to its RTP, and the presence of a rather interesting special feature!
You have more standard special features, like free spins and a pick-and-click bonus. These can award some fantastic wins, but they're not enough to enchant us. What really caught our eye is the Sharpshooter option for the alien-hunting bonus game. Depending on how precise you are when you shoot, you can win a bigger prize! We don't see that kind of skill element in slots often.
Halloween Fortune – RTP 97.06%
Some games are instant hits. There are ways of ensuring that punters will enjoy a title. But what becomes truly popular can be difficult to predict, as evidenced by Halloween Fortune. No one expected Playtech's Halloween release to really draw any real attention. But its creepy background and high RTP immediately made players fall in love.
Of course, that's not all there is to this slot. There's also a free spins bonus, during which a multiplier is active. The number of free spins and multipliers is randomly decided at the start of the special feature. You can get up to 20 free spins and a 10x multiplier. And did we mention the 2500x jackpot?
Kingdoms Rise: Captain's Treasure – RTP 97.00%
Don't get us wrong, we love all the games we mentioned before. But it's an undeniable fact that they're old. So if you're looking for crisp, modern visuals, you've come to the right high RTP release! The pretty graphics are part of why this series is a favourite of the Indiancasinoclub.in team.
But where this slot really shines are its special features! A fun re-spin bonus with sticky Wilds awaits punters! It also includes the shop, which allows you to buy additional special features in this release or any other slot in the Kingdom's Rise series. And yes, it has not one, but three progressive jackpots to look forward to!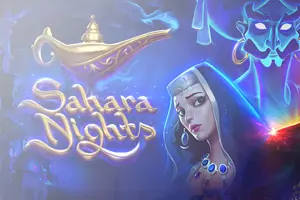 Indian Casinos Welcome Yggdrasil's New Sahara Nights Slot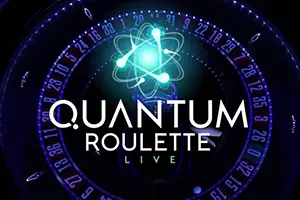 Playtech Live Quantum Roulette: Tips & Strategies