Jhandi Munda: From Indian Mountains to Online Casinos
With the rise of online gambling, players have received endless benefits. No longer do regional restrictions means you're stuck with a worse version of a game. If that double zero roulette is stifling you, you can find many websites offering European roulette! Online play has also introduced the world to many releases they don't know. Today, we're taking a look at one such game! India's very own Jhandi Munda.
The original game and its rules formed in the mountainous areas of India. From there, it spread across the subcontinent and even became popular with the British. To an international audience, it's also known under the name Crown and Anchor. In recent years, we have seen growing interest in this game. So if you're looking to get started with Jhandi Munda, this Indian Casino Club guide has you covered!
How to Play Jhandi Munda?
If you've never played it before, the game is quite similar to Sic Bo. Here, you have a total of six dice, and each dice has six sides. Each side has a specific red or black symbol. These are diamond (eent), spade (hukum), heart (paan), club (chiri), flag (jhandi) and crown (munda). Don't worry about memorizing all of them. They'll become familiar to you as you play.
You bet on which symbol will be the most represented after all six dice land. Say you bet on the heart. If, after the dice are thrown, you get three hearts, two spades and a flag, then you win. However, if we have three spades, two hearts and a flag, then you lose. Super simple stuff!
On top of that, payout also increases depending on how many icons appear. When you win, you get your money back + 1x your stake for each symbol. Let's go back to the example mentioned earlier. We bet on hearts, and three dice landed on hearts. That means we get our money back, and 3x what we staked, for a 4x total win. That means the maximum cash prize you can win is 7x for a six-of-a-kind win.
Any Variants?
Not all website carry Jhandi Munda. Our reviewed online casinos are aimed towards Indian players, but even that's no guarantee you'll find them. The ones that do carry the game will often offer two variants.
The first one is the traditional game we've described above. Your wins are progressive; your correct guess increases in value the more icons appear face up. This standard version offers a house edge of 2.86%. The expected value of one dice roll is 3.5x.
What about the second? The rules stay the same, but the payouts are different. You don't receive progressive wins like in the previous version. Instead, any win will award a fixed 3.4x return. It looks safer at first glance. But a quick look at the previous variant's expected value shows there's actually no difference at all! It just boils down to what you prefer.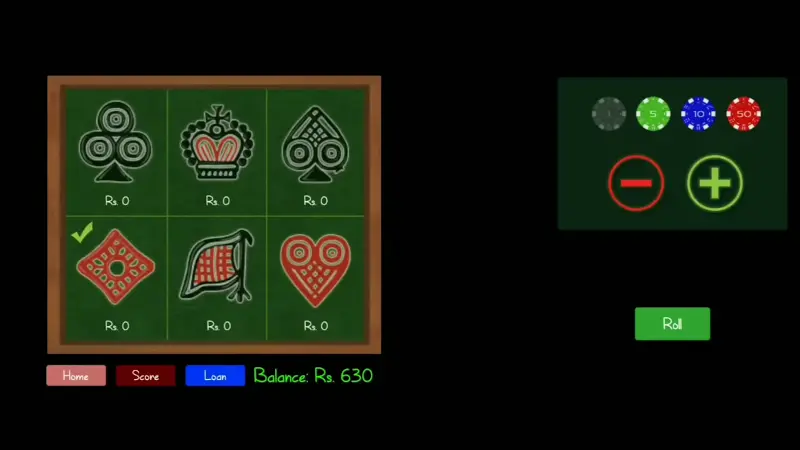 Live or RNG-Powered?
If the option is available, we definitely recommend playing it in a live casino setting. You lose out on convenience since you have to wait on other punters. But we think the sacrifice is more than worth it. Jhandi Munda was always designed to be played in a social setting. Being able to interact with the dealer and your fellow players does wonders for immersion.
Having said that, there are advantages to playing the RNG-powered version, too. It allows you to play Jhandi Munda for free, unlike the live dealer release. It's also the best way to learn the game! Not that it's particularly difficult to learn, mind you. After a few rounds, you'll know everything!
What About Strategies?
You will undoubtedly come across people saying they have a strategy or ritual that works for them. Sadly, you cannot count on these to help you out. You place your wager before the dice are thrown. That means you cannot react to the results in any meaningful way, making Jhandi Munda a pure game of chance.
Some punters have reported mild success with the hot and cold approach. Wagering on symbols that appear often can maybe work for the offline version of this game, but not here. With online gambling, every spin is 100% random. So we'll share with you the only strategy that ever worked for us. Cross your fingers, and hope you get lucky!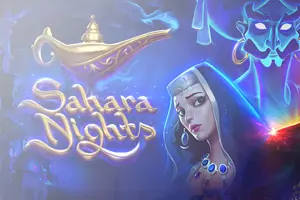 Indian Casinos Welcome Yggdrasil's New Sahara Nights Slot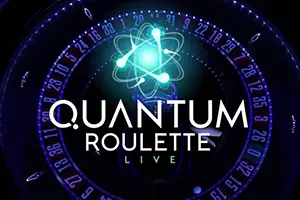 Playtech Live Quantum Roulette: Tips & Strategies