Full Guide on Online Jhandi Munda: Rules, Strategies, & Dice Symbols
India has always had an awesome selection of games to pull from. With such a diverse nation with a rich and storied history, we all have things to call our own. However, the things that really stand out are things all Indians share. It can be something as simple as a joint love of cricket or field hockey. That said, it can also be something even more fun: a casino game called Jhandi Munda.
Of course, it is not the only Indian game popular among gamblers. Andar Bahar is also quite popular, and it has roots in India. However, it never quite reaches the same height that Jhandi Munda does. Even so, many players never had the opportunity to try this release for themselves. If that is the case, then our guide will swiftly get you caught up on how to play Jhandi Munda.
Jhandi Munda 101
Picking up this game is not that difficult. You just need a bit of patience until you learn the ropes. The title is played with six dice, with each die having six sides. Your goal is to predict what symbol will appear face-up on all six dice most frequently. Depending on the table you play, you might even be able to score a win with just one matching die.
When playing online against a computer, it handles the dice rolling for you using a random number generator. If you play the live dealer version, the host handles the dice or they use a machine. In both cases, you are crossing your fingers and hoping your chosen icon appears on the dice.
Payouts
As we mentioned, there are two ways a Jhandi Munda table can handle wins. The first offers a fixed payout. These types of tables pay you 3.4x your total stake provided you win. It does not matter how many dice symbols were matched, the reward is always the same.
The second version of this release is one where your win is proportional to the number of matched icons. The more you match, the bigger your payout is!
Interestingly enough, the payout between the two versions ends up being nearly the same. In cases where we have variable payouts, the average rounds out to 3.4x. That means no matter which one you prefer, you still have the same benefit of a 97.14% RTP.
Dice Symbols
You have six dice total, and every single die has six sides. Each side houses a different symbol. Quite a few of them will look quite familiar if you frequent online card games like blackjack and its variants. They are, as follows:
Spade
Diamond
Club
Heart
Flag
Face
The icons themselves do not have any inherent value of their own. They only grant rewards by matching enough symbols to land a win!
Strategies
Punters cannot tilt the odds in their favour in the traditional sense. No matter if you play online or live casino, each dice throw is random. In the long-term, the six icons will be drawn in equal measure, more or less. That said, you could get a minor benefit in the short term by trying to track hot and cold symbols.
Hot icons will appear more often, and many online Jhandi Munda releases let you track these numbers. You could try to wager on these in hopes that they come up more frequently. This is not guaranteed to work, but it does give you a slight advantage in the short-term.
Another option you might want to consider are positive progression betting systems. These are designed to exploit lucky streaks in giving you a short-term advantage. The exact details vary between rounds, but we found One Half Up to work pretty well with this game.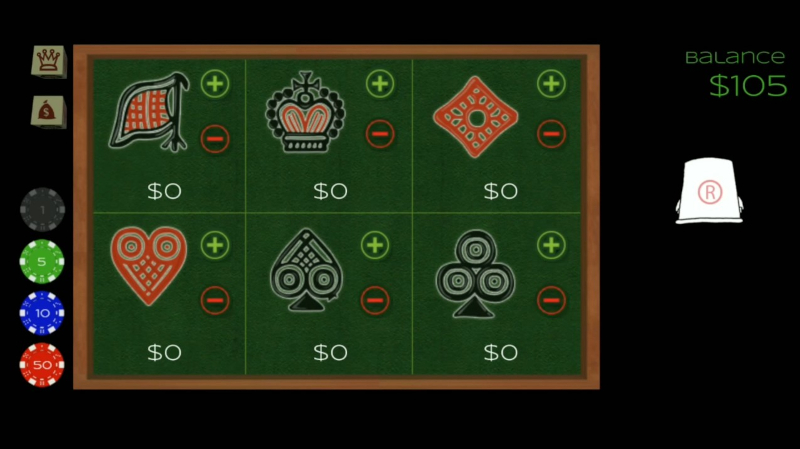 Wrapping Up
We love how simple this game is. Just watching it being played for a few rounds is enough to get a grasp on most of it. Employing strategies is useful to give you an extra advantage, but you should not rely on them 100%. While they can give a brief boost, luck and math are the ultimate deciders.
Even so, the Indian Casino Club team wholeheartedly recommends trying this casino game. It is one of the best things to come out of our country and into the iGaming world. Find the table that suits you best, and roll your way to victory!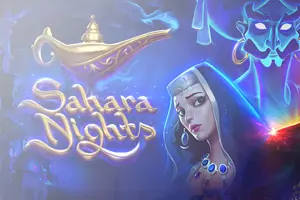 Indian Casinos Welcome Yggdrasil's New Sahara Nights Slot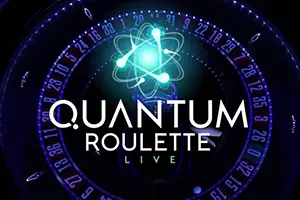 Playtech Live Quantum Roulette: Tips & Strategies